Back To Blog
In order to make sure that the homes and garages are protected from any kind of burglary or break-in, it is required by every homeowner to enhance the security of the homes by installing high quality garage doors. Since there is a huge range of options available for the customers, they should make sure that they select the option that is compatible with their requirements at all levels from financial to every other requirement. Here are six ways to ensure that the security of garage doors is enhanced: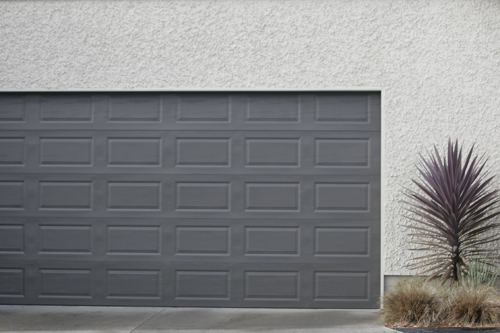 Garage door default code should be changed
If the garage door does not have roll-code technology, then it is highly recommended that the customers change the standardized lock codes of the garage door opener and garage door remote control of the manufacturer so that the garage remains secured and protected.
The keypad code should be updated
The remote controls are an important part of every garage and it is vital that the garage owners change the code of the keypad that is without a remote frequently so that it is difficult for other people to memorize the code. It allows people to use the garage door even without the remote.
Garage doors should be closed
all the time Almost everyone has the habit of forgetting things but the garage door should never be left open as it will provide a path to the burglars to gain entrance in the homes and commit the crime. The garage door should never be mistakenly remains open any time.
Garage door opener should be updated
The garage door opener code needs to be updated so that the garages can function smoothly all the time and there are no issues with them. The automatic garage door should be serviced at regular intervals so that there are no problems for the homeowners.
Automatic garage door should be switched off
When people are off on the vacations, the automatic garage doors have to be switched off so that there are no problems with the doors when they return at the end of holidays.
Garage door monitor should be installed
In order to make sure that the garage door monitor is installed properly, it is suggested that the garage door companies are contacted who will provide access to reliable and expert technicians.